Protecting privacy
Finding information, sharing homework assignments, pursuing common interests – today everything happens on the Internet and social networks. That's because it's convenient, direct and fast. But it can also quickly happen that you reveal too much online and suddenly everybody knows about it.
Sure, you go online every day and know all about social networks. But how secure are you online? Do you know how to protect yourself from unpleasantness and even dangerous online experiences? Here you will find tips and instructions.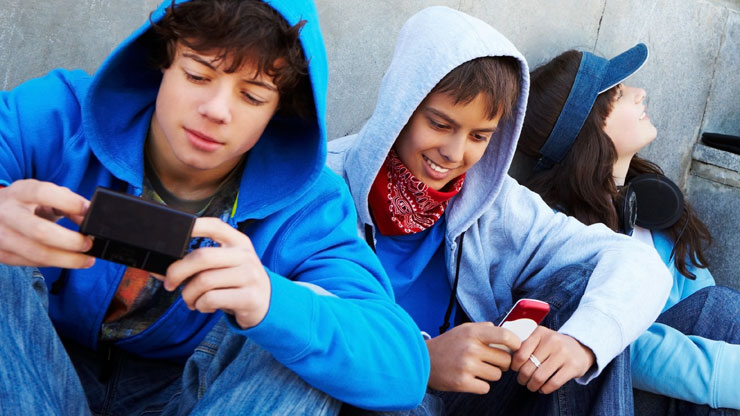 "Sometimes, less is more!" Post as little as possible directly about yourself. Don't post photos that reveal too much, no insulting comments, only join groups that you know well. It's the best way to avoid hazards, such as verbal abuse and insults, sexual harassment or breaking the law.
Be careful with people on the Web whose identity you don't really know! The name that person gives and even their profile picture might be a fake! This is where the risk of sexual harassment or of cyber-bullying is particularly high.
Only use strong passwords. Passwords protect your privacy better and prevent people from steeling your data (it's called "data theft"). Get tips for creating the password from parents or teachers.
"Netiquette" – ever of heard of it? It's all about general rules of thumb for online behaviour toward other users. Be fair on the Internet and others will be to you too.