Surfing the Internet
Morning, midday or evening – when are you not on the phone or online? Various forms of media are integrated into our everyday lives, but they bring risks with them. Are you aware of the dangers?
Some everyday rules and tips can help you get around in the world of the Internet confidently and safe from hazards.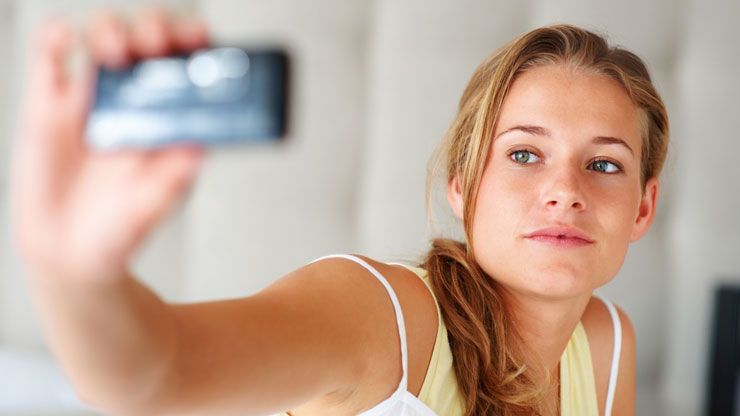 Tips on how to use the Internet sure and secure.
Talk to your teachers and classmates about how and why they use the Internet and share your online experiences with them.
Exchanging useful and critical tips is very helpful and saves loads of time.
Talk with your parents about specific rules for Internet use and what to do if you accidentally fall into an "Internet trap". Ask about these rules in your school, too.
On the Internet there are many sites with questionable or illegal content (with right-extremist, violent, sexual themes). Should you encounter something like that which bothers you emotionally, speak with someone about it whom you trust.
Always be a bit suspicious. Don't click on everything that is brightly coloured with tempting offers. Think carefully about when you agree to certain offers, contracts or purchases with a click. And remember: with the escape ("esc") button you can quickly stop unwanted applications.