Your Media Competency Test
Mobile and WhatsApp, computer and Internet: No problem for you? With the SCROLLER Media Competency Test, you can find out how good you are with media.
What's useful for sending messages? How do you behave when chatting? Why should I set up a PIN code for my mobile phone? The Media Competency Test asks you these and many more questions. It's not about right or wrong answers. Rather, you can find out exactly where your strengths lie when using media.
Media Competency Test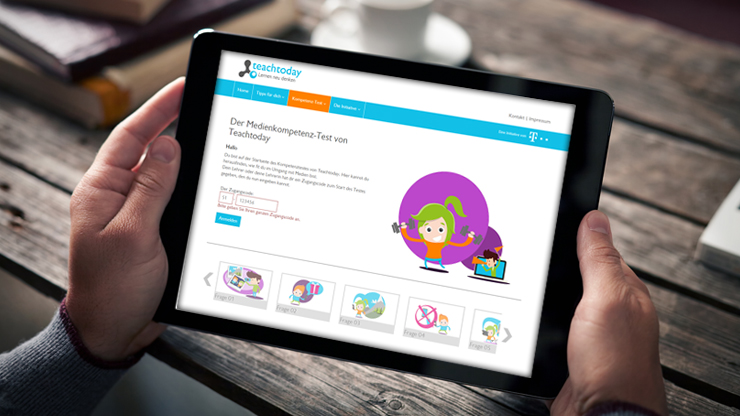 Start now!
You can do the test alone or with your parents, siblings, or your grandparents. No matter how you take the test: Your score is for your eyes only. Because you receive a PDF document that you can save and keep. And, of course, you can repeat the test whenever you like.
Tips to be tough
Do you know everything about data security and how you can protect your private information?